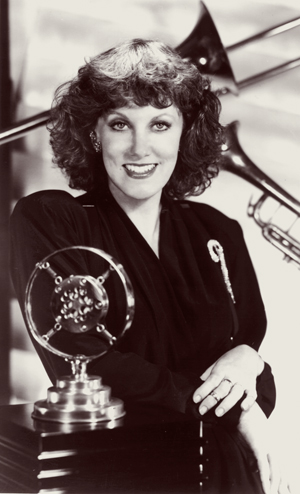 This CD is out of print at this time
We are so sorry
You can purchase a digital download of this CD and songs from this CD from iTunes and other digital download providers. For any additional information about this recording, please contact us using the information below.

Hot Jazz, Inc.
P.O. Box 15851
New Orleans, LA 70175
Tel (504) 895-0037
Fax (504) 891 5050
Email:Click here
To join our mailing list, click here.